So now we're in February.  The month of LOVE, me dipping into HTV (heat transfer vinyl), 5th grade science fair and red velvet oreo's.
So the second I heard that Red Velvet Oreo's were coming out I made sure we got a package.  And OMG yes they're good.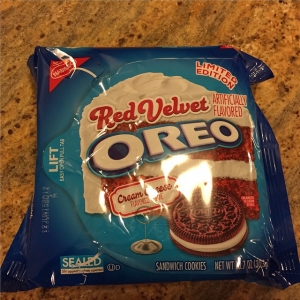 Then there was the 100th day of school.  I wanted to make the kids a shirt but only Jayson wanted one.  Kennyth's getting a little too old for it but I still gave him the option.  Jayson loved his shirt!  This is just printable iron on.  Not the best but it worked in a pinch.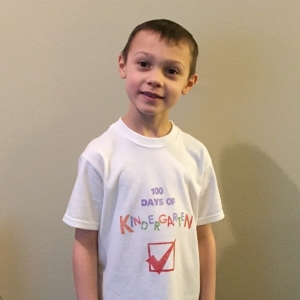 Time for Valentine's Day!!!  Jayson doesn't like much candy.  So I saw a similar idea to these oranges and I showed him and he wanted.  I think they turned out great!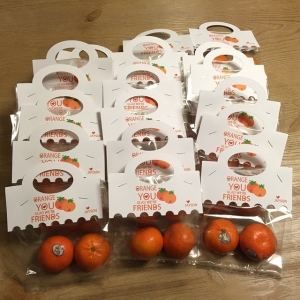 Kennyth wanted Fun Dip so I had to think of a way to use my Silhouette Cameo for this one. I think they turned out great!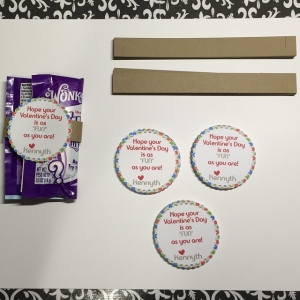 My first HTV project!!!  Kennyth is learning to play the recorder and I wanted to personalize his bag so he'd know which was his.  I like it.  I immediately fell in love with HTV and placed an order for more a few days later.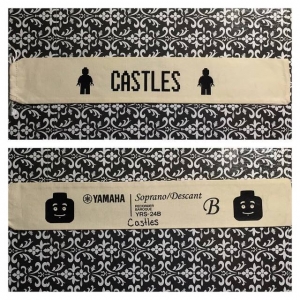 See….got my HTV and made shirts!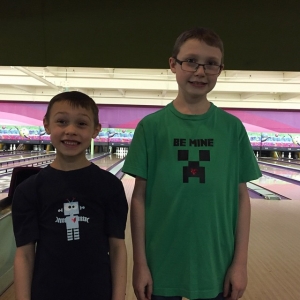 I really love how they turned out!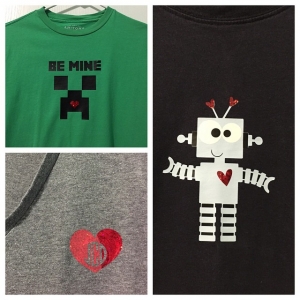 Sweets for my sweets!!  Of course I used the Silhouette […]