I post more on Facebook, Instagram, and list on Etsy. Find me there for all the latest news!
I've had a wonderful and full season on Etsy this year.  I thank you from the bottom of my heart for a wonderful year yet again.  Merry Christmas!!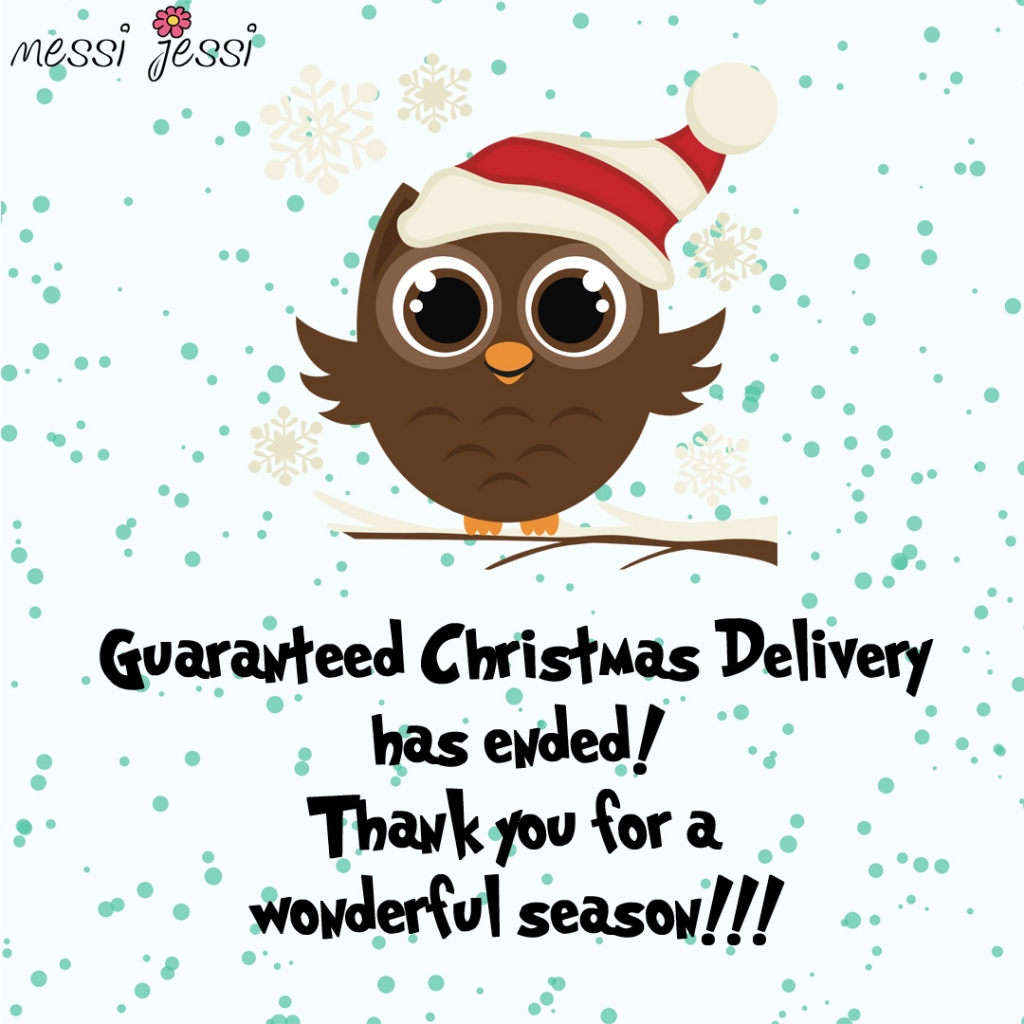 Visit my Etsy Shop now through April 15, 2015 for 10% off your order!!!!