So today was a very odd day!  First off it was the 6 year anniversary of my mom's passing so this morning started off with tears.  After I took the little one to school the middle kiddo and I headed to the cemetery.  I explained to him that we needed to go put flowers on my Mom's grave and the first thing he asked was what her favorite flowers were.  She loved yellow roses so I knew we had to find some!  Luckily the Kroger that I go to near the cemetery had a rainbow assortment of roses and the package just so happened to have 3 yellow roses in it.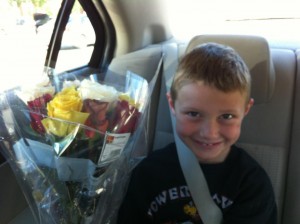 We arrived and visited all the family that we knew the location of….so much sadness.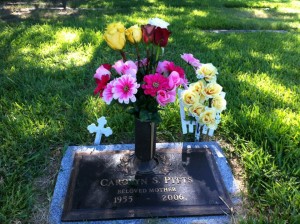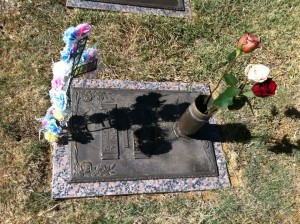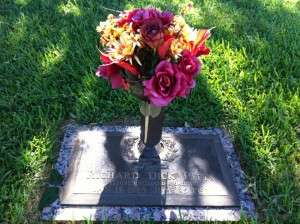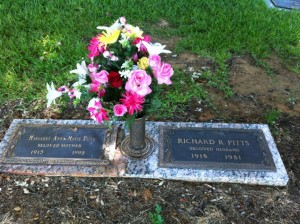 After we put a rose on all the family plots we went to the actual funeral home to visit my Aunt Mary…..she works there.  It was such a nice quick visit…..I can't wait to spend more time with her.  We're just all so busy….that's the downside to growing up I guess.
Now to the strange part of my day.  On March 19th I heard there was a food park […]