OMG it's almost Christmas!!!
So we did the Black Friday shopping this year.  It was fun and we over bought.  But we both worked extra this year to give big!  We gave about $100 worth of gifts to Toys for Tots too.
So this was our tree 3 days after Thanksgiving.  Lol!!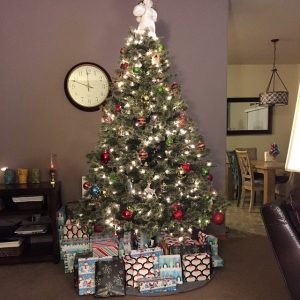 Our lil elves!!  I love the jammies!  They're from Target!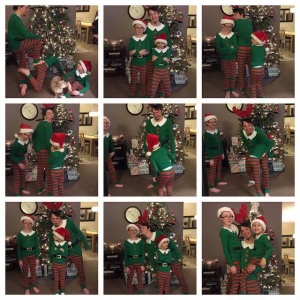 Our tree Christmas eve!!  This is before Santa came!!!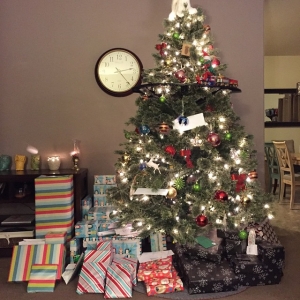 And this kid nearly exploded!!!  He's wanted this for years and we finally decided to bite the bullet and do it.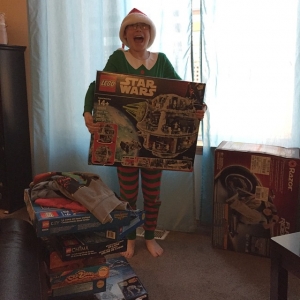 The kids had a breakfast picnic upstairs.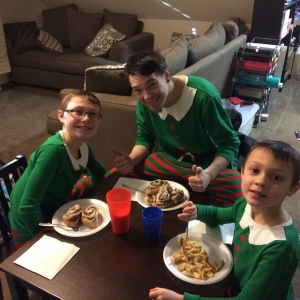 We had a pretty good Christmas and hope you did too!!